Maximize your Curb Appeal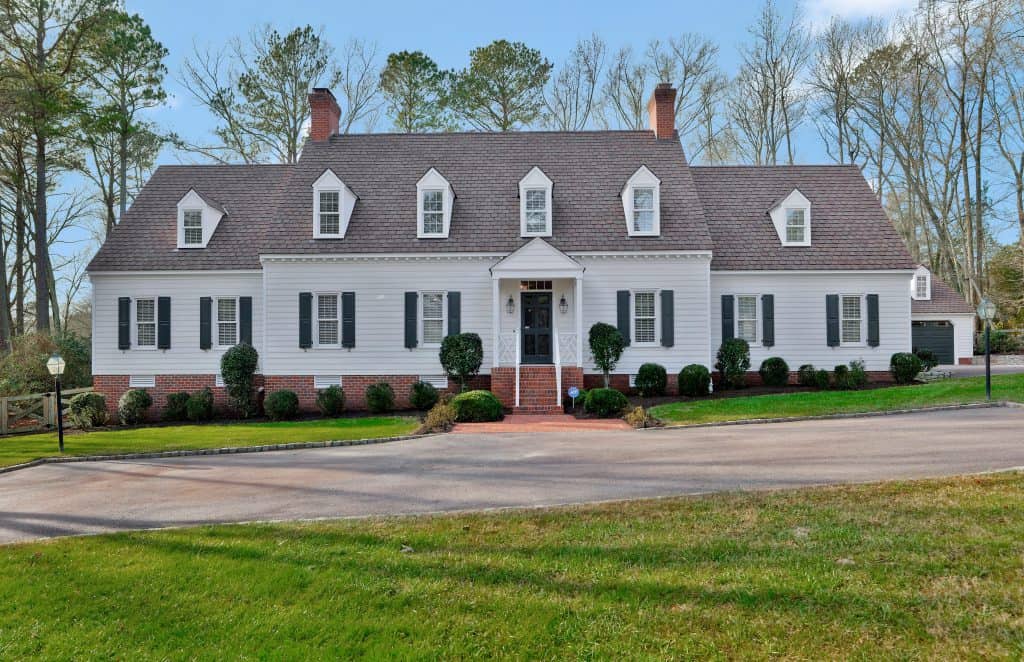 Thinking of listing or purchasing a home in the spring? Now is the time! Since your home's first glance will leave a lasting impression, maximizing your home's curb appeal is crucial. Here are 5 ways to make a big difference!
First impressions start online
Make sure all photos of your home are free from clutter and show off the best angles and spaces. Before you snap that fabulous front yard photo, put away the bike, the seasonal flags, and your dog's favorite toys.
Fresh Face
Sometimes a little paint can go a long way. Freshen up your trim and ensure that all surfaces are professionally cleaned (power washing is a necessity)! This will make your home POP!
Fix obvious issues
Is your sidewalk cracked? Shutters loose? Gutters sagging? Go ahead and get those repaired. A well maintained home always looks better.
Create an inviting look
Pay special attention to your entrances. Have mature seasonal plantings greeting guests with natural beauty and life.
KISS
Keep it Simple, Sunshine! The most inviting homes are always well-appointed and organized. Don't go overboard on decorations as that won't sell your home; however, strategically-placed, handsome items will keep your visitors returning.