Thank you for allowing me to assist you with this stage of your home sale or purchase. As a client, you will see why the majority of my business is done with repeat and referred clients. My clients recognize quality and integrity.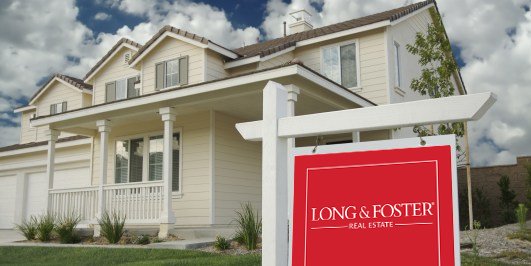 A typical home purchase process in Richmond, VA
Stage 1: Contact David
Identify Types of Homes and Needs
Make Contact with Mortgage Company
Identify Mortgage Ability and Options
Match Housing Needs with Mortgage Options
Make Appointment to View Properties with David
View Homes and Assemble Detailed Information on Homes and Neighborhoods
Evaluate Top Choices and Area Details
Obtain Mortgage Prequalification Letter
Stage 2: We Found The Right One
Formulate Contract Offer and Execute Documents​
Gain Offer Acceptance
Schedule Home Inspection
Schedule Mortgage Application
Contact Settlement Attorney or Title Company
Complete House Inspection
Negotiate Inspection​
Stage 3: Move-in Week!
Review Logistics for Transfer of Ownership
Arrange for Home Owner's Insurance
Schedule Utilities Transfer, School Attendance, Dog Licenses, Internet and Cable
Schedule Walkthrough Prior to Settlement​
Settlement Day!​
David has helped us buy/sell 4 homes. He has given us his expert advice on how to stage the homes for increased buyer appeal. Each home was sold between one week to one month. The last home David helped us with was new construction. It was nice to have him working with us where we were not at the mercy of the builder and his agent. David is the best and we highly recommend him for all your real estate needs.
– Rowe and Susan Freelin